Change your Wedding or any event into something much more extravagant with Uplighting. Uplighting enhances not only the look of your reception but the mood and feel of it. Choose multiple colour patterns, or one colour the blends with the colours of your wedding party and/or décor.

Ask about Uplighting Packages for your event!!!!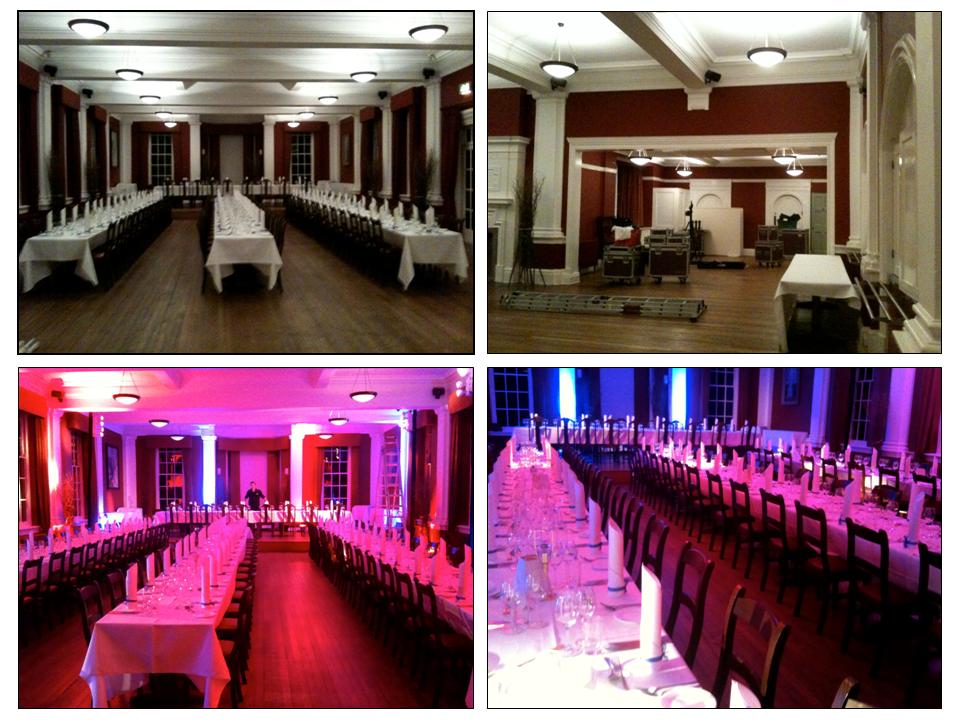 Barrie DJ, Ontario DJ, Orillia DJ, Midland DJ, Collingwood DJ, Wasaga Beach DJ, Stayner DJ, Angus DJ, Alliston DJ,Orangeville DJ, Innisfil DJ, Owen Sound DJ, Bradford DJ, Newmarket DJ, Aurora DJ, Aurora Disc Jockey, Keswick DJ, Sutton DJ, Beaverton DJ, Muskoka DJ, Huntsville DJ, Bracebridge DJ, Gravenhurst DJ, Parry Sound DJ, Haliburton DJ, Minden DJ, Richmond Hill DJ, Thornhill DJ, York Region DJ, Simcoe County DJ, Markham DJ, Stouffville DJ, Whitby DJ, Oshawa DJ, Toronto DJ, GTA DJ, Brampton DJ, Scarborough DJ, Vaughan DJ, Mississauga DJ, Burlington DJ, Hamilton DJ, Kitchener DJ, Cambridge DJ, Waterloo DJ, Guelph DJ, Oakville DJ, Niagara DJ, Niagara Falls DJ, Wedding DJ, School DJ, Events, Karaoke, Music Videos, Party, Birthday Parties, Anniversary, Bride, Wedding, Wedding Music, Event, DJ Equipment, Party Rentals, Wedding Ideas, Wedding Venues, Wedding Reception Hall, Bride, Bridal, Marriage
Powered by 4goodhosting.com
Covering the Orangeville, Shelburne and surrounding area, JD DJ SERVICES offers years of
experience in the business with a wide variety of music genres,
from 50's & 60's to today's top hits.
Our music selection is second to none & geared
to get everyone up dancing and ensure you and your guests have a great time.

(Visit our YouTube Channel to see videos of recent functions)
Barrie DJ, Ontario DJ, Orillia DJ, Midland DJ, Collingwood DJ, Wasaga Beach DJ, Stayner DJ, Angus DJ, Alliston DJ,Orangeville DJ, Innisfil DJ, Owen Sound DJ, Bradford DJ, Newmarket DJ, Aurora DJ, Aurora Disc Jockey, Keswick DJ, Sutton DJ, Beaverton DJ, Muskoka DJ, Huntsville DJ, Bracebridge DJ, Gravenhurst DJ, Parry Sound DJ, Haliburton DJ, Minden DJ, Richmond Hill DJ, Thornhill DJ, York Region DJ, Simcoe County DJ, Markham DJ, Stouffville DJ, Whitby DJ, Oshawa DJ, Toronto DJ, GTA DJ, Brampton DJ, Scarborough DJ, Vaughan DJ, Mississauga DJ, Burlington DJ, Hamilton DJ, Kitchener DJ, Cambridge DJ, Waterloo DJ, Guelph DJ, Oakville DJ, Niagara DJ, Niagara Falls DJ, Wedding DJ, School DJ, Events, Karaoke, Music Videos, Party, Birthday Parties, Anniversary, Bride, Wedding, Wedding Music, Event, DJ Equipment, Party Rentals, Wedding Ideas, Wedding Venues, Wedding Reception Hall, Bride, Bridal, Marriage