Basic Party Lighting is included when you book your event through JD DJ Services, here is an example at just some of the lights used.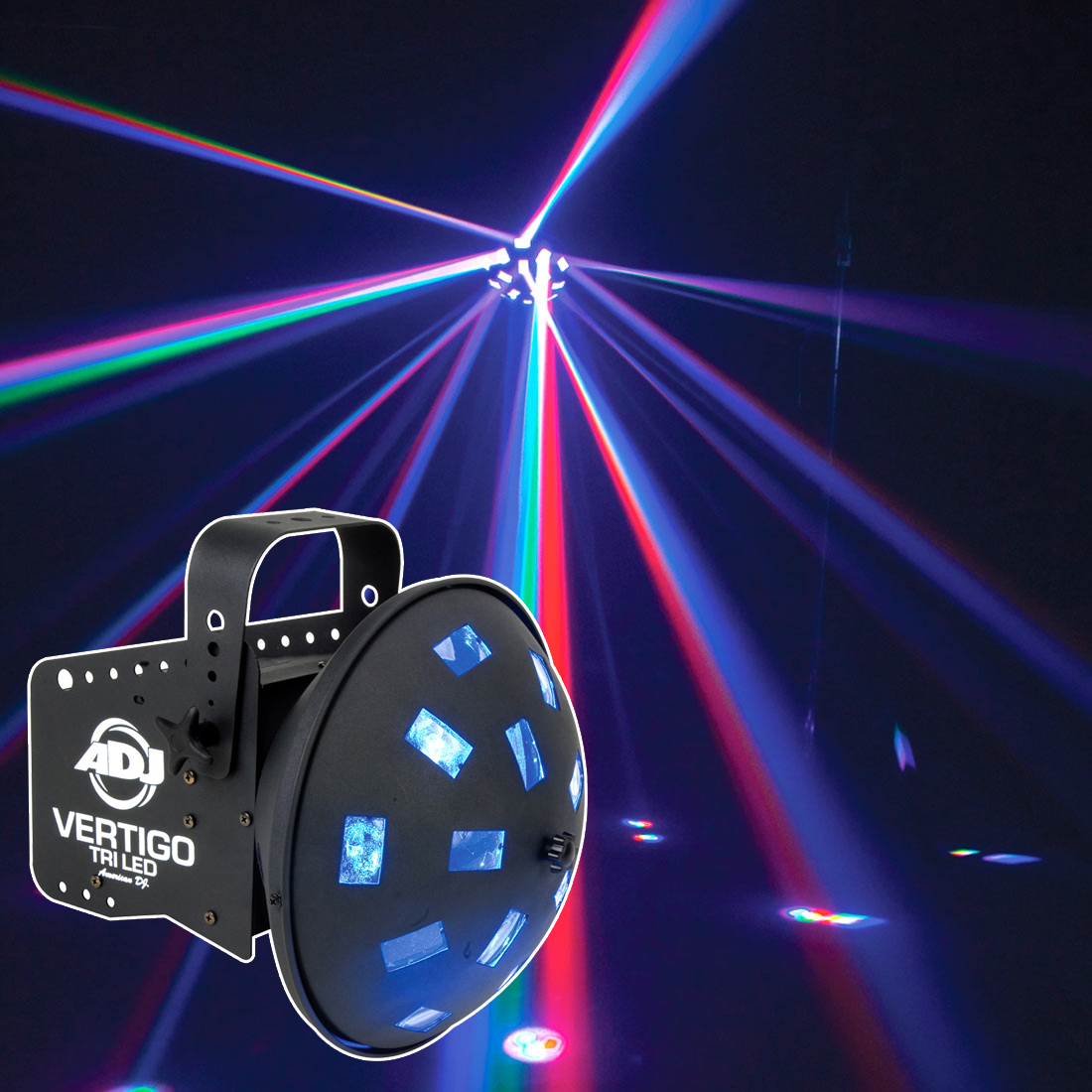 Barrie DJ, Ontario DJ, Orillia DJ, Midland DJ, Collingwood DJ, Wasaga Beach DJ, Stayner DJ, Angus DJ, Alliston DJ,Orangeville DJ, Innisfil DJ, Owen Sound DJ, Bradford DJ, Newmarket DJ, Aurora DJ, Aurora Disc Jockey, Keswick DJ, Sutton DJ, Beaverton DJ, Muskoka DJ, Huntsville DJ, Bracebridge DJ, Gravenhurst DJ, Parry Sound DJ, Haliburton DJ, Minden DJ, Richmond Hill DJ, Thornhill DJ, York Region DJ, Simcoe County DJ, Markham DJ, Stouffville DJ, Whitby DJ, Oshawa DJ, Toronto DJ, GTA DJ, Brampton DJ, Scarborough DJ, Vaughan DJ, Mississauga DJ, Burlington DJ, Hamilton DJ, Kitchener DJ, Cambridge DJ, Waterloo DJ, Guelph DJ, Oakville DJ, Niagara DJ, Niagara Falls DJ, Wedding DJ, School DJ, Events, Karaoke, Music Videos, Party, Birthday Parties, Anniversary, Bride, Wedding, Wedding Music, Event, DJ Equipment, Party Rentals, Wedding Ideas, Wedding Venues, Wedding Reception Hall, Bride, Bridal, Marriage
Powered by 4goodhosting.com
Covering the Orangeville, Shelburne and surrounding area, JD DJ SERVICES offers years of
experience in the business with a wide variety of music genres,
from 50's & 60's to today's top hits.
Our music selection is second to none & geared
to get everyone up dancing and ensure you and your guests have a great time.
JD DJ Services is a Proud Member of the Canadian Disc Jockey Association

The Canadian Disc Jockey Association is the longest running DJ trade association in the world, established in 1976 as an advocate for both DJs and consumers of DJ services. You can trust that any DJ displaying the CDJA logo adheres to professional standards, many of them simple things that you should expect a pro to have.



How Important Is The DJ?

AFTER THE WEDDING...

More than 70% of all brides say they would have spent more time choosing their DJ.
Almost 100% say they would have spent more of their budget on the DJ.
During wedding planning, brides say their highest priority is their attire, reception site
and caterer. Within one week after their reception, 78% of brides say they would have
made the entertainment their highest priority! When asked 81% of guests say the
thing they remember most about a wedding is the entertainment. CAUTION: Whether it was
good or bad!!! Don't judge your DJ on price alone. Keep in mind you get what you pay
for when shopping around. Don't allow your day to be a horror story with DJ based on
price alone. Meet and get to know your DJ before you settle. What they bring to the
table can mean the difference between the worst event of the year or the best!
Even if it's not me, make sure your DJ fits your needs not just your wallet!

*These statistics were published in Bride & Groom Magazine in 2005. Sources include:
Simmons, 2001; National Bridal Service, 2003; The Knot, 2006; Brides Magazine, 2009.


(Visit our YouTube Channel to see videos of recent functions)
Barrie DJ, Ontario DJ, Orillia DJ, Midland DJ, Collingwood DJ, Wasaga Beach DJ, Stayner DJ, Angus DJ, Alliston DJ,Orangeville DJ, Innisfil DJ, Owen Sound DJ, Bradford DJ, Newmarket DJ, Aurora DJ, Aurora Disc Jockey, Keswick DJ, Sutton DJ, Beaverton DJ, Muskoka DJ, Huntsville DJ, Bracebridge DJ, Gravenhurst DJ, Parry Sound DJ, Haliburton DJ, Minden DJ, Richmond Hill DJ, Thornhill DJ, York Region DJ, Simcoe County DJ, Markham DJ, Stouffville DJ, Whitby DJ, Oshawa DJ, Toronto DJ, GTA DJ, Brampton DJ, Scarborough DJ, Vaughan DJ, Mississauga DJ, Burlington DJ, Hamilton DJ, Kitchener DJ, Cambridge DJ, Waterloo DJ, Guelph DJ, Oakville DJ, Niagara DJ, Niagara Falls DJ, Wedding DJ, School DJ, Events, Karaoke, Music Videos, Party, Birthday Parties, Anniversary, Bride, Wedding, Wedding Music, Event, DJ Equipment, Party Rentals, Wedding Ideas, Wedding Venues, Wedding Reception Hall, Bride, Bridal, Marriage